'Our gardening centre Life & Garden in Leidschendam had to be demolished. Via a new project, we came into contact with Knijnenburg-Zwirs. Demolition had to start while part of the garden centre was still open. They neatly worked around the open section. When a pipe was inadvertently hit, we had a sudden power cut and no internet. The team very quickly resolved this.
Based on close consultation, the materials resulting from the demolition were usable on the new site. They fulfilled all agreements we had made in advance. Close consultation, great agreements!'
-- Life & Garden - Peter de Groot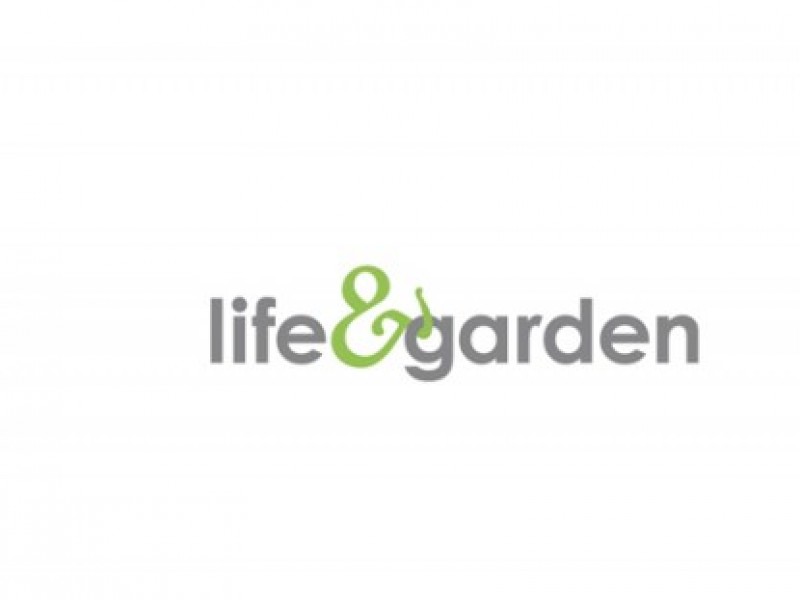 'We had Knijnenburg-Zwirs demolish and rebuild seven hectares of our premises. They completed it perfectly. They are a very reliable team, they keep their word. They really do what they say. Our relation with Knijnenburg-Zwirs is great. We are very happy!'
-- Tangmere Airfield Nurseries Ltd. - Dick Houweling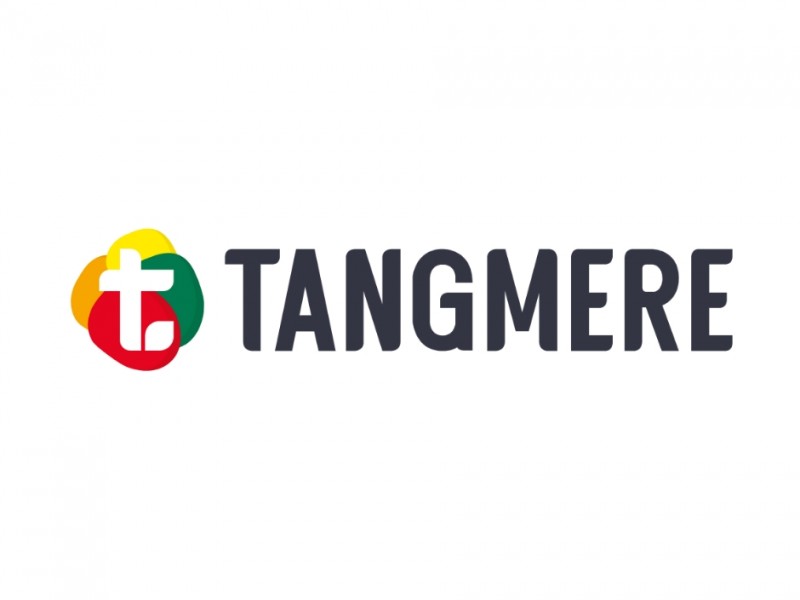 We have been working with Knijnenburg-Zwirs for three years. They had the best price-quality ratio when we requested proposals from three parties. At the time, and still today, we experienced that they give great input for our jobs. The team on the demolition site know what they are doing. They work safely and always have the right equipment with them. The planning is always tight and quickly scheduled. Sometimes so quickly that we are not ready for demolition yet. Knijnenburg-Zwirs always responds with flexibility, they can always organise it. I would recommend Knijnenburg-Zwirs because they work safely and deliver good work for a good price.
-- Guido Zwarts, Optiflor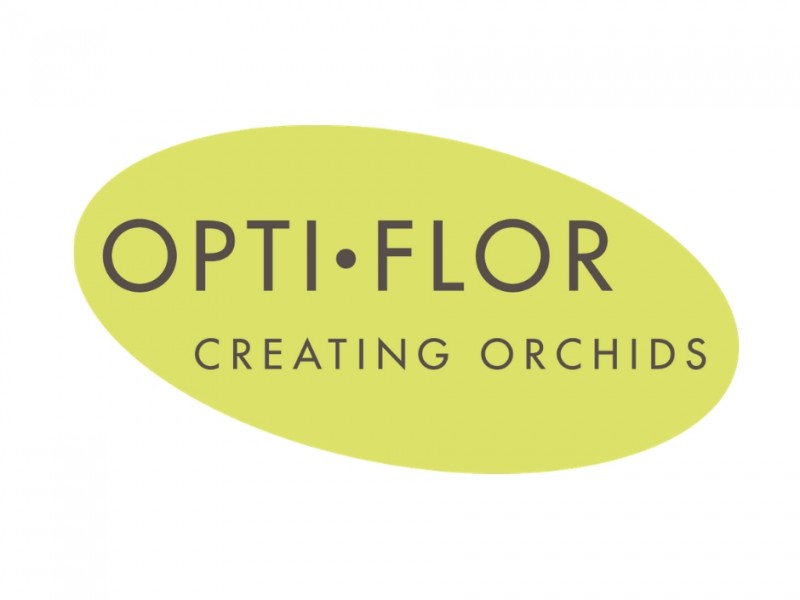 'The guys at Knijnenburg-Zwirs understand it is an emergency when there is extensive damage to the company assets. They were at my door that same evening to see what they could do. The next day, four trucks arrived to repair the damage as soon as possible. This personal approach makes them a great partner. I would not know who else to turn to. Praise for Knijnenburg-Zwirs! If the weather forecast says storm level 10 tomorrow, I call Knijnenburg-Zwirs today!'
-- Hymen Quik - CJ Orchids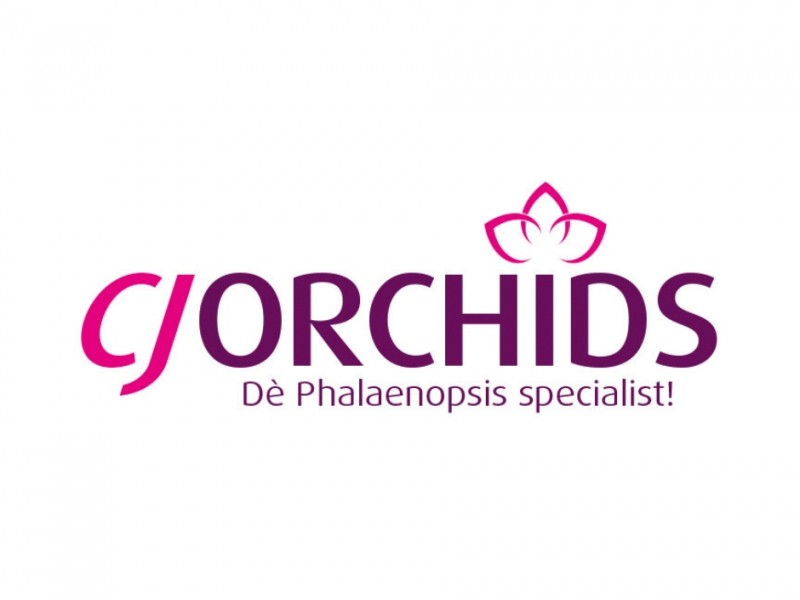 'Our demolition project was fairly complex because our plot is very narrow. This was a non-standard project, but Knijnenburg-Zwirs understood what needed to be done. We had close consultation throughout the project. Even when I had some soil delivered immediately after demolition, someone from Knijnenburg-Zwirs was ready to even out the soil within two hours.
After delivery, I was a bit apprehensive about the final invoice. But it was much better than I thought. The additional costs were clearly specified and more than reasonable. The entire project was completely very smoothly. You know you work with a reliable party. They give great input, work fast, and communicate well.'
-- De Florahoeve - Dennis van der Meer